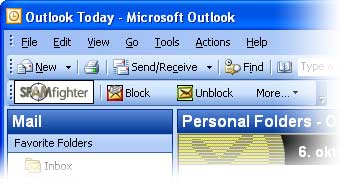 Download and try SPAMfighter Pro free for 30 days.
After the free 30 day trial of SPAMfighter PRO, private users will have the option to continue using SPAMfighter PRO for US$29 or be automatically downgraded to the free SPAMfighter Standard.
Business users can continue to use SPAMfighter Pro after paying US$29.